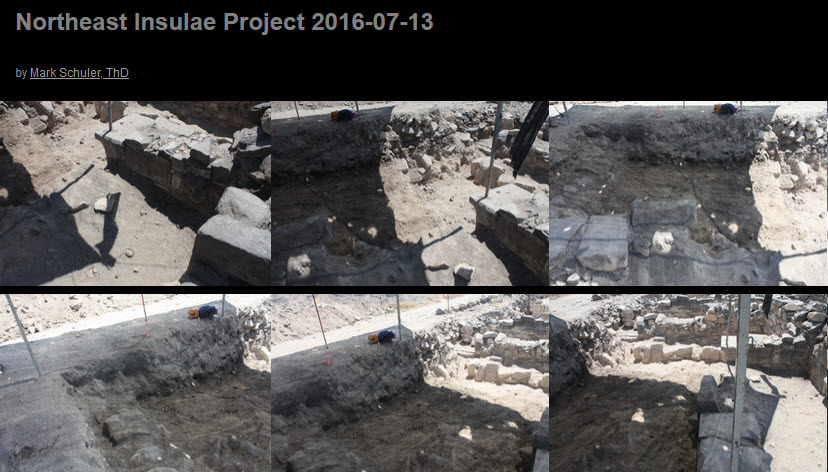 The end of Adobe Flash corresponded with the beginning of my sabbatical. As a result, old galleries could not longer be used. In addition, in preparing the Final Report I wanted to update all galleries to HTML5 format, add new galleries, and sort through some 35,000 photos from the field.
I have completed the first step of this work by posting a new gallery of field photos for each day in the field between 2002 and 2019. For this project, I am using Adobe LightRoom. I have been able to correct white balance problems (especially from 2009 and 2010). I have removed less valuable photos. The photos are now in collections that I can more easily edit and annotate (and upload to the web site).
Next on my agenda is a paper for a regional conference on the herbs used in the diakonicon. Then, I return to the catalog of photos to build galleries of small finds — ceramics, metals, architectural elements, etc.