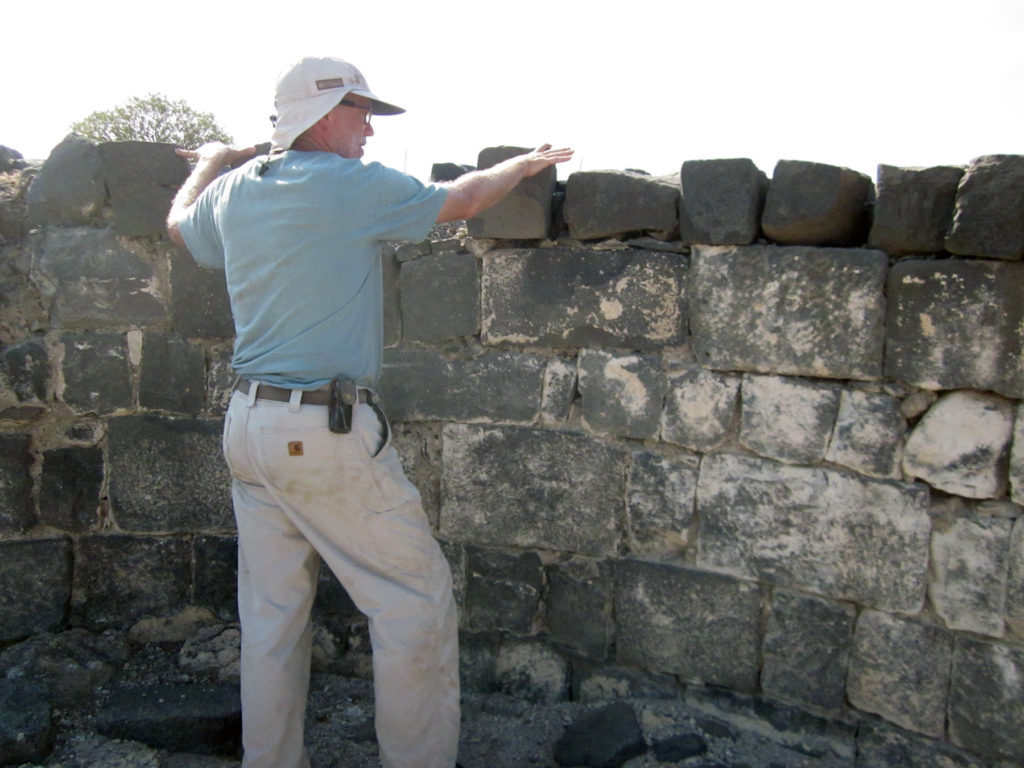 It all began fifteen years ago right here. Arthur Segal showed me a curvature of stones on the surface of a grassy field and invited me to bring a team to work on the Hippos-Sussita Excavations.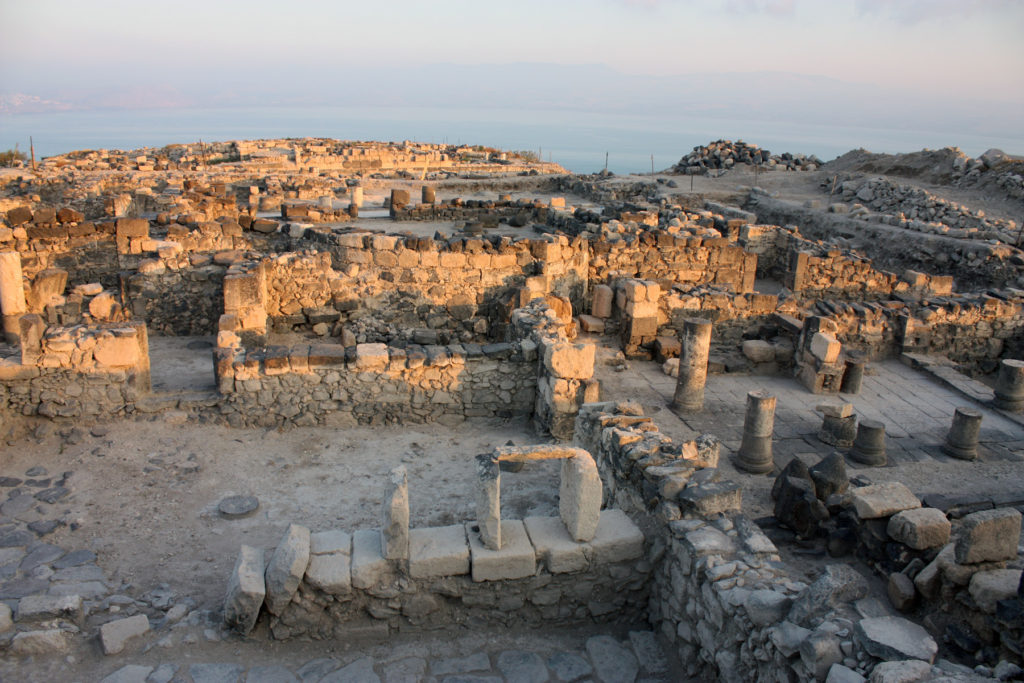 Fifteen years later, we have now completed the field portion of the Northeast Insula Project and turn our attention to final analysis and publication.
With some sadness we say "Good bye" to our favorite mountain overlooking the Sea of Galilee and to our many friends with whom we have worked so hard. We leave a piece of our heart on that mountain and pray for peace in this holy land where Jesus walked.