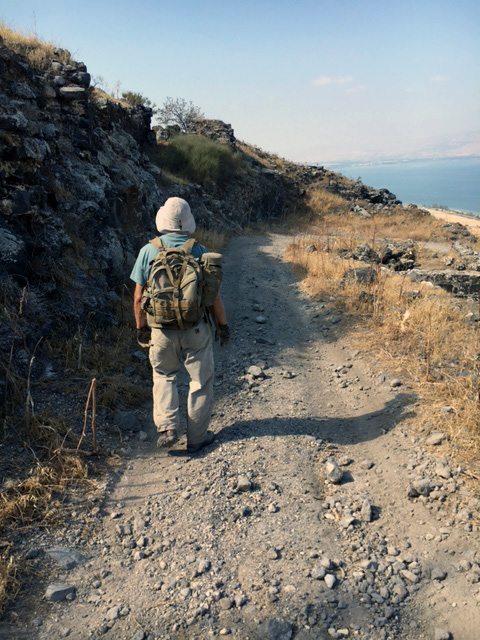 Now that the field work is over, people often ask what I will do now.
Work on the Northeast Insula Project is far from over! The project is shifting from the field work phase to the publication phase. So, I expect to be involved in the Northeast Insula Project for a number of years.
First of all, I will be writing a report on the 2016 season. That report will be submitted to my colleagues at Haifa, along with supporting documentation. I will also post that complete report here under the menu item "Excavation Reports."
Secondly, I will be reorganizing all the data from the dig over fifteen years and publishing much of that data on this site.  I want anyone interested to be able to see as much detail about the field work as possible. I will also include in this phase copies of all papers I have presented on the excavation (along with the supporting slides).
Lastly, there is the Final Report.  I am not sure at this early stage about the format or the publisher.  But it is so very important for future scholarship to provide a comprehensive discussion of the work of the last decade and a half. And that will happen.
Even though I am no longer in the field, the Northeast Insula Project will be a going concern for a number of years.  And I will also follow closely the work of my colleagues from Haifa and elsewhere on this beautiful mountain overlooking the Sea.