It took a week, but today we finished the cleaning of the NIP.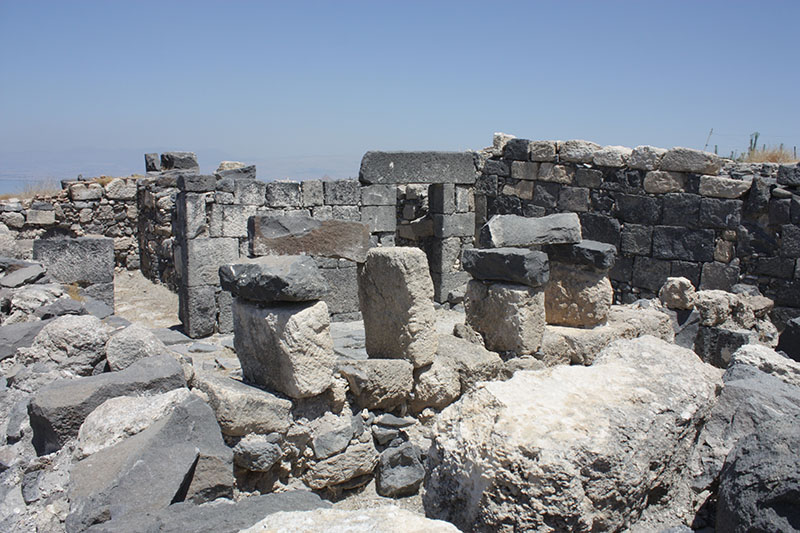 What has once been full of weeds and brush is now visible.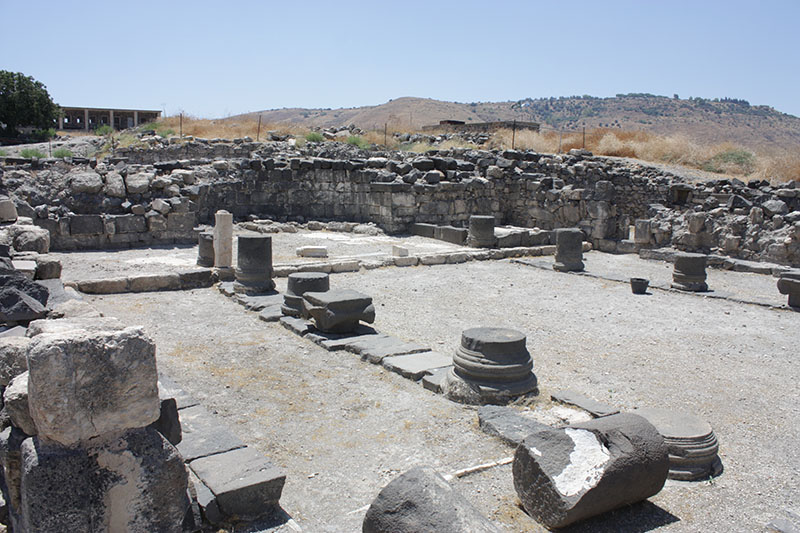 This weekend we will test our scanning processes. After some wall analysis on Sunday, the detailed scans will start on Monday. We look forward to the results.