I have been at the Albright for a month and am happy to report that my project is on schedule.
My goal is to add some eighty basilical churches to the original collection of forty-seven churches used by Mulholland to construct his analytical protocol.  I am concentrating in areas adjacent to Hippos Palaestinēs in Palaestina Secunda, the northern part of Arabia, and the Syrian Hauran. I was planning to devote a month to each grouping. In March, I finished gathering excavation reports and finalized the collection of the churches from Palaestina Secunda for inclusion in the project.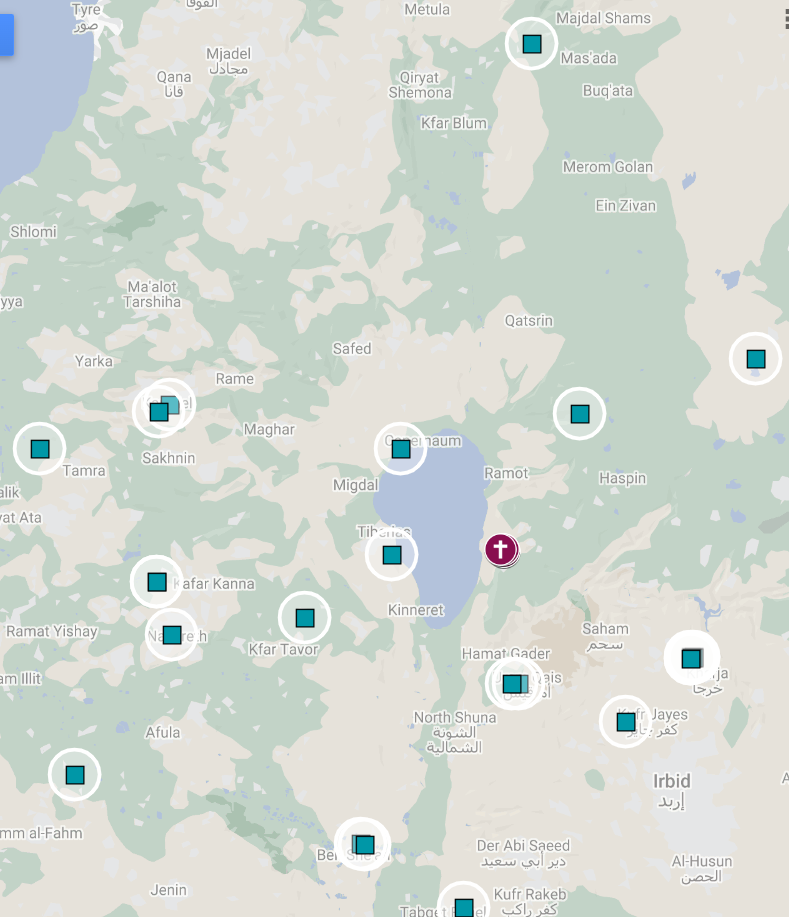 Although it is too early to be conclusive, a shift from the Syrian style to the western tri-apsidal style in the sixth century is gaining statistical support.